Course Code
iotsecurity
Duration
14 hours (usually 2 days including breaks)
Requirements
General familiarity with IoT
Audience
IT Professionals
Developers
Engineers
Managers
Overview
Internet of Things (IoT) is a network infrastructure that connects physical objects and software applications wirelessly, allowing them to communicate with each other and exchange data via network communications, cloud computing, and data capture. One of the major hurdles in deployment of IoT solutions is security. Since IoT technologies involves a broad range of devices, designing IoT security is critical to a successful IoT deployment.
In this instructor-led, live training, participants will understand Internet of Things (IoT) architectures and learn the different IoT security solutions applicable to their organization.
By the end of this training, participants will be able to:
Understand IoT architectures.
Understand emerging IoT security threats and solutions.
Implement technologies for IoT security in their organization.
Format of the course
Part lecture, part discussion, exercises and heavy hands-on practice
Note
To request a customized training for this course, please contact us to arrange
Course Outline
Introduction to IoT Security
Overview of IoT Technologies
Understanding the Basic IoT Architecture
Understanding Major Security Risks and Issues in IoT
IoT Vulnerabilities
IoT Security Challenges
Building Awareness of Attacks in IoT
Exploring Domain-Specific IoT Architectures
eHealth IoT Security Architecture
Industrial IoT Security Architecture
Security Architectures of Proximity Network Services
Wi-Fi
BLE
SigFox
LoRaWAN
NB-IoT
Designing Security into IoT
IoT Authentication and Authorization
IoT Data Integrity
IoT Security Standards
Architecting IoT Security Domains
Using IoT Services
Working with Technologies for IoT Security
IoT Network Security

Bayshore Networks
Cisco
Darktrace
Senrio

IoT Authentication

Baimos Technologies
Covisint
Device Authority
Entrust Datacard
Gemalto

IoT Encryption

Cisco
Entrust Datacard
Gemalto
HPE
Lynx Software Technologies
Symantec

IoT PKI

DigiCert
Entrust Datacard
Gemalto
HPE
Symantec
WISeKey

IoT Security Analytics

Cisco
Indegy
Kaspersky Lab
SAP
Senrio

IoT API Security

Akana
Apigee/Google
Axway
CA Technologies
Mashery/TIBCO
MuleSoft
WSO2
Updating Your Organization's IoT Architecture for Security
Choosing the Right IoT Security Technologies for Your Organization
Summary and Conclusion
Ann is very knowledgeable on the subject. She is constantly varying pace according to the feedback. There is a lot of room for discussing attendee's own experiences. It was a great joy !.
Sjoerd Hulzinga - KPN p/a Bloomville
Related Categories
Related Courses
Some of our clients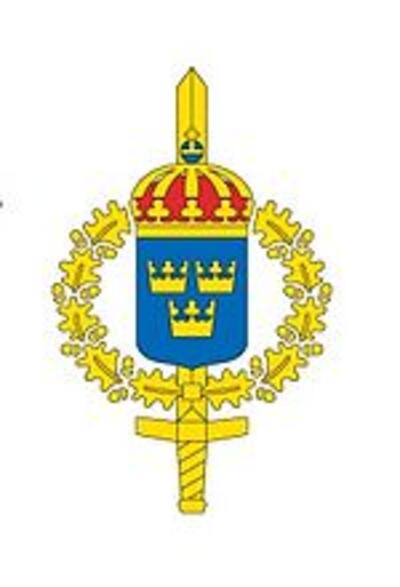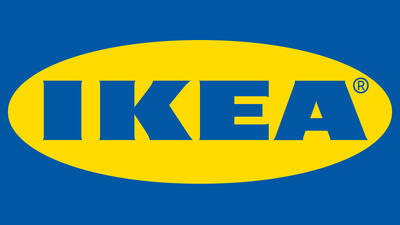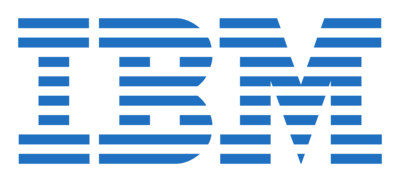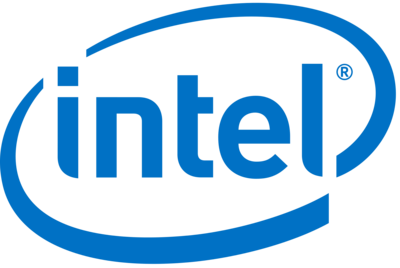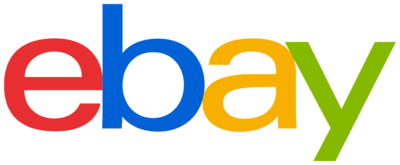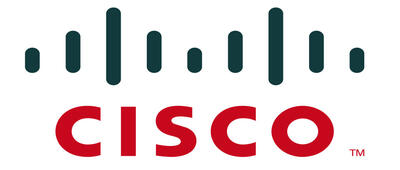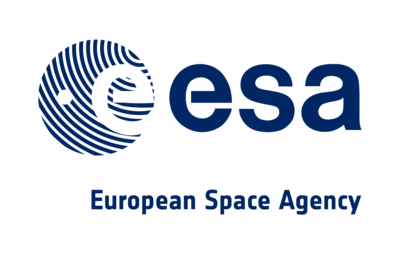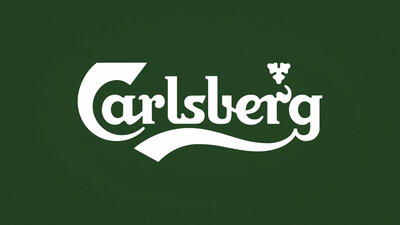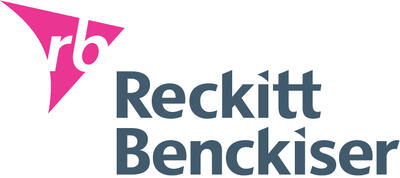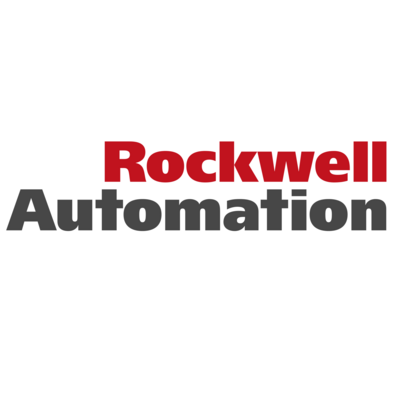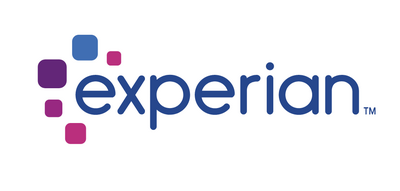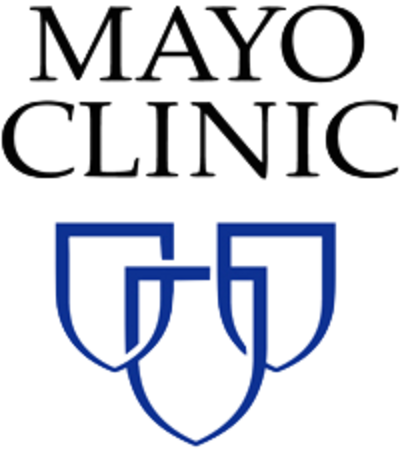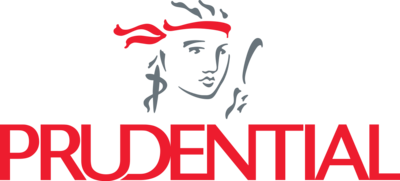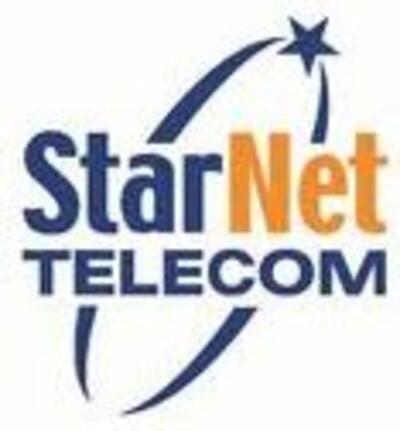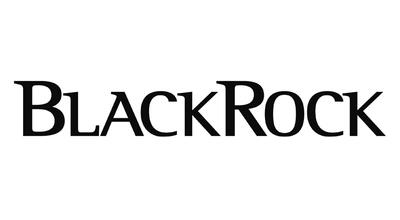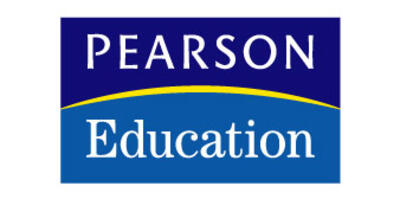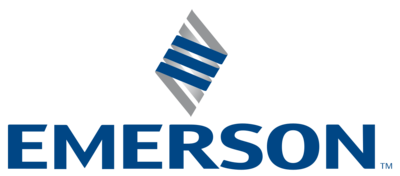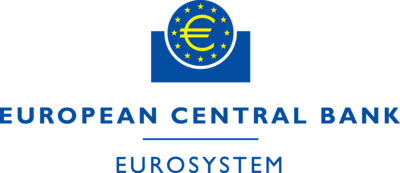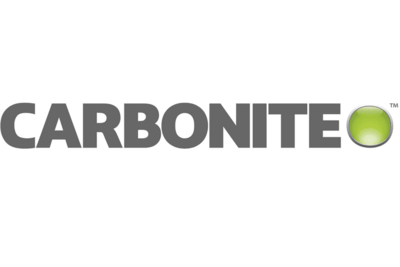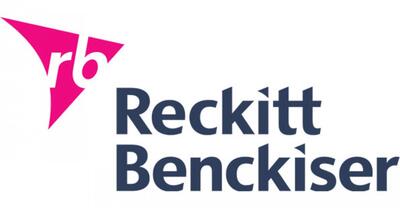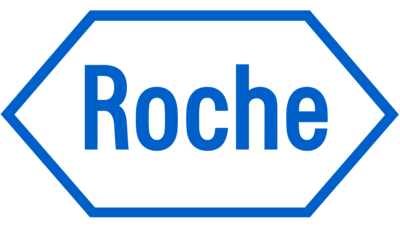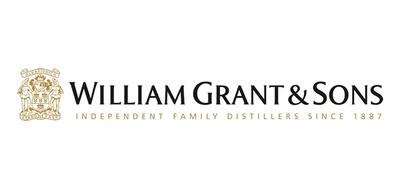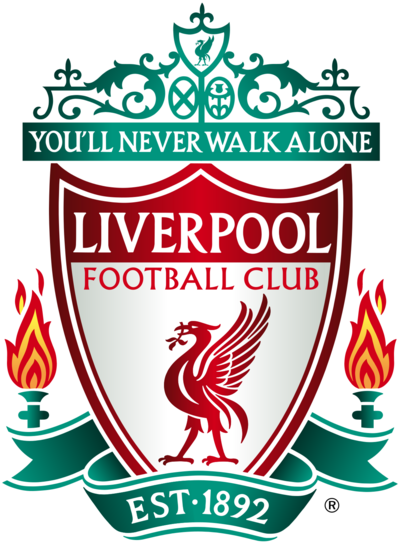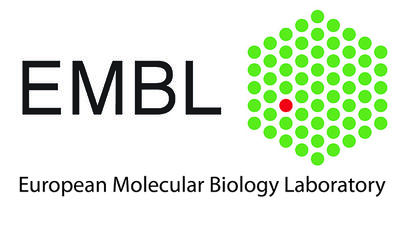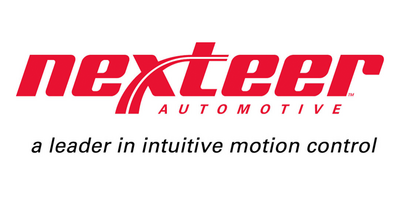 is growing fast!
We are looking to expand our presence in Lithuania!
As a Business Development Manager you will:
expand business in Lithuania
recruit local talent (sales, agents, trainers, consultants)
recruit local trainers and consultants
We offer:
Artificial Intelligence and Big Data systems to support your local operation
high-tech automation
continuously upgraded course catalogue and content
good fun in international team
If you are interested in running a high-tech, high-quality training and consulting business.
Apply now!